Everything You Need For Effortless Indulgence & Relaxation
AN ALL-INCLUSIVE VILLA RENTAL outside cabrera in the dominican republic
Contact the Owner for Special Rates
Struggling to find a vacation rental that meets all the needs and preferences of your family?
Relax and Unwind, We'll Handle The Rest.
EXCLUSIVELY RENT TO ONe GROUP AT A TIME
FULLY STAFFED all-inclusive rental
SLEEPS UP TO 16 GUESTS PLUS CHILDREN in 8 LUXURY SUITES
rates from $1,725 per night
Planning a family vacation is tough.
From travel to accommodations to meal planning…by the time it's over you'll need a vacation from your vacation!

Not at Sunrise Villa. Our dedicated and experienced staff will take care of every detail, from the minute you enter the gate. Your all-inclusive private villa rental will provide everything you need including a concierge service, freshly prepared meals, entertainment, and every opportunity for you to sit back and enjoy your vacation with your loved ones. No need to worry about the details, just leave it all to us!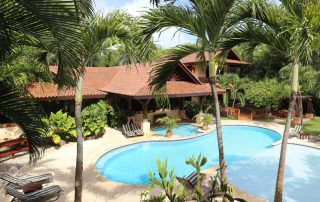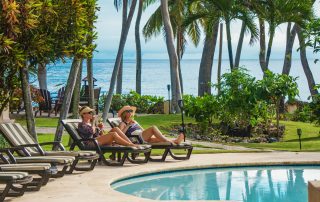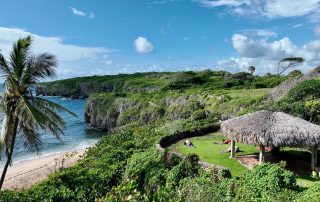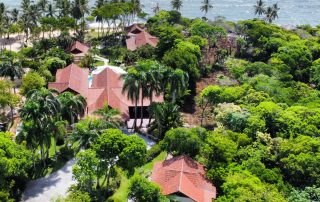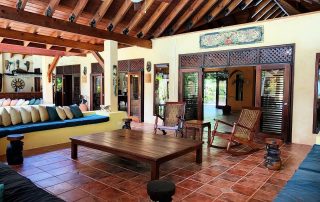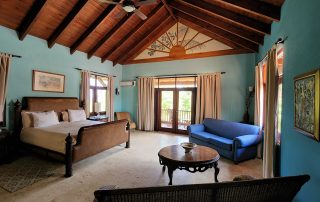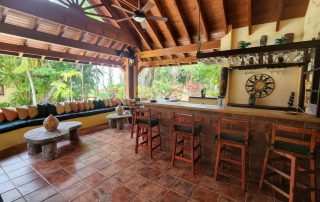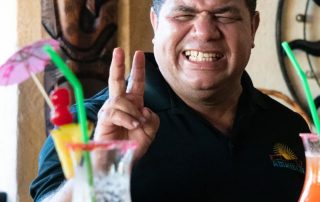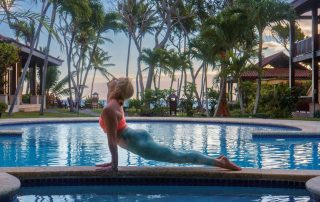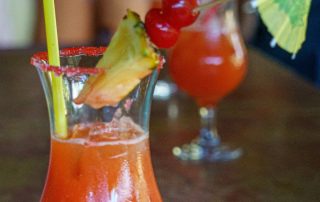 Sunrise Villa is a true delight – from the pleasant and hardworking staff to the incredible suites and breathtaking views.

It is the perfect place to experience the sunshine and warmth of Cabrera, DR. It truly delivers the "home away from home" feeling from the privacy of the estate and individual offerings to spend your days and evenings the way that suites you. What makes it the most special place is the friendly, warm staff and Babe (villa small dog). They are there to service you and ensure your comfort.
The minute we arrived at Sunrise Villa – the pampering started. Total relaxation surrounded by beauty. The staff is second to none in their willingness to please and accommodate us. We had the opportunity for massages, pedicures and manicures daily. The best massages I've ever had. If we thought of something we wanted to do, the staff arranged it, complete with transportation. Ramon' accompanied us on our excursions – interpreting for us. We never felt uneasy or unsafe the entire trip. There really are not enough adjectives to describe Sunrise Villa adequately. Beautiful. Relaxing. Pampered. Special.
Outstanding Attention to Detail

Every minute of the trip we were taken care of from the moment we walked into the villa to the goodbye hugs from the staff. The other guests and I did not have to lift a finger throughout the trip. Ramon (the afternoon bartender) accommodated any unique requests that we had and ensured that we were always having a good time. Additionally, the food, rooms, and views were unforgettable. Best trip I have ever been on. Will be back soon!!
Beautiful villa, fantastic people – an experience not to be forgotten!

Sunrise Villa in Cabrera, DR was a delight for our family and friends from the moment we arrived and even before. The attention to detail and help we received from booking to arrival was excellent. On arrival we were greeted by the staff and welcomed to paradise. The grounds, main house and bungalows were lovely and inviting. The staff – exemplary. Meals were prepared fresh daily and were delicious and more food than we could eat. No request was too great – they could do anything – arrangements for outings for our entire party, healthcare accommodations, shopping. We had a wonderful time, and it was all do to the lovely people at Sunrise Villa. We look forward to returning.

You Deserve A Stress-Free Vacation.
We understand that planning a vacation for your entire family can be stressful, from arranging sleeping arrangements to coordinating meals and activities that everyone will enjoy. At our all-inclusive villa rental, we believe that vacation should be a time to unwind and make memories with loved ones, free from the worries and stresses of daily life. That's why we take care of everything for you, providing comfortable accommodations and a wide range of activities that will keep the whole family entertained. So why not let us take the reins and give you the stress-free Caribbean vacation you deserve?